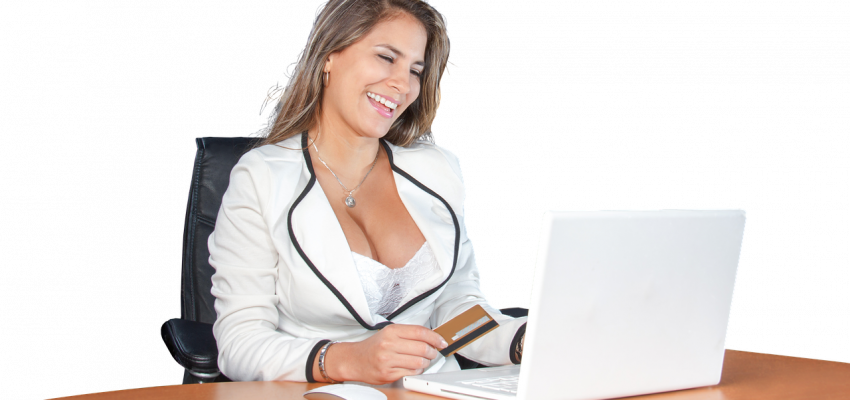 We offer our customers a convenient, easy and secure payment option. Our clients can book and pay аll our service online via our website. We provide secure payment gateways and our clients can easily pay for our taxi and transfer services.
Customers are also able to reserve our taxi and transfer services and payments on behalf of someone else, for example: for children or parents, friends. Customers who choose this payment method will receive an automated invoice for secure online payment by e-mail. Our goal is to make the process of booking and paying taxi services as lighter and quicker for our guests.
Customers can use any of the major credit cards to complete their transaction. Credit card / PayPal payments will be charged with an additional +4.5% processing fee. If you do not agree on our bank's exchange rates and would like to pay in local currency, you are welcome to pay in cash directly to our drivers' and exchange money in advance at your own bank or at an exchange office in the airport or along the way to your hotel.
You will be directed to a PayPal page. If you don't have a PayPal account, you can pay by credit card if you click on the link at the bottom of the PayPal page "you don't have a PayPal account".